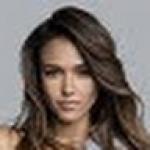 Nov 18, 2021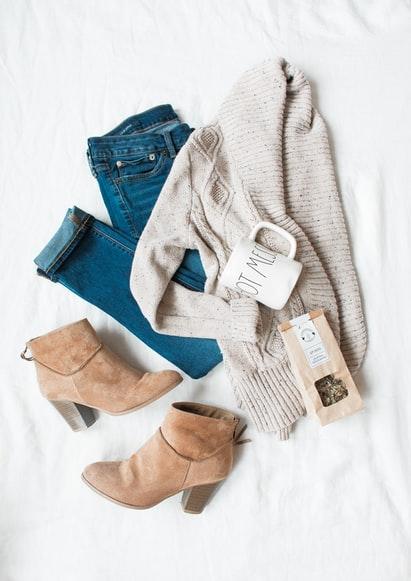 When the weather is cold, you may easily keep warm by layering items on top of each other. How can you dress for winter without having to buy new clothes? Here are some winter fashion tips that you may include in your wardrobe. Remember, it's more important to employ your imagination than your wallet.
Wrap yourself in a coat with a belt
Sure, a belt in your coat won't keep you any warmer, but it is a wonderful way to switch up your overused winter coat. Put a belt around your waist on long chilly days when you can avoid wearing the same thick and warm jacket, and watch how your clothes take on new life. Your pals will appreciate your "new" coat, oblivious to the fact that they have seen you wear it for the past week.
You can stay warm in the winter without sacrificing elegance if you follow these simple fashion ideas. You can also get ready for next winter by purchasing various scarves, turtlenecks, and high boats. There are so many perfect brands from where you can buy a stylish coat. Visit DealMeCoupon to get coupon codes to avail of amazing discounts on these coats.
Put on your show-stopping high boots
Have a great pair of over-the-knee boots? Your feet may become stuffy if you wear boots. However, in the winter, you must protect your feet from the elements.
So, if you have them, now is the time to put them to good use. Because winter is the ideal season to show them off! Boots not only keep your feet warm, but they also give you a different look.
Jeans look terrific with ankle-length boots. Thigh-high boots also make it possible to wear dresses without exposing your legs to the elements.
For a more casual style, wear it with a pair of jeans or a sweater, or dress it up with a skirt or little dress for a night out on the town.
Leather is ideal for the colder months
Any wardrobe should have a leather jacket. This flexible garment may be used in any season and is a warm addition to your winter wardrobe. It's a versatile piece that can be worn with a variety of outfits. If the night is cold, wear a sweater or a roll neck jumper underneath, or a casual t-shirt if the temperature isn't too cold. Because a leather jacket is such a classic style, whatever combination you try will look fantastic.
Leather jackets are about more than just fashion; they're about mixing fashion with great utility. They appear to most individuals to be a wise clothing choice because of their high durability. If you take proper care of it, it will endure a long time and have the same high influence on your style as it did when you first got it.
Make your layering work for you
Sure, thick, heavy clothing will keep you warm in the winter, but you'll be overdressed and unpleasant whenever you enter an air-conditioned environment. Wearing multiple layers of clothing will solve this issue while also allowing you to better match your outfit. A turtleneck can be worn under a sweater, which can then be worn under a jacket or coat. It never fails to keep your body warm. Turtlenecks not only keep you warm but also provide a stylish look.
● Keeps you nice and toasty.
● When worn in a form-fitting thin gauge knit, it creates a sleek and streamlined impression.
● A timeless silhouette with a lot of wearability.
● The length of the neck is reduced.
● Increases the size of the bust visually.
● This is an excellent layering composition.
Make use of those blanket-wrapped scarves
Take a peek through your closet and bring out all of your scarves. Perhaps you'll notice some that have been forgotten, or those are too large or long for you to use during the year. But now is the moment to wear those scarves proudly around your neck! Traditional wrapped-around-necks, the more classic style of a scarf around the head, like a belt on top of garments, or even tied as a knot on your shoulders are all ways to wear a scarf.
How to wear a blanket wrapped scarf
You can stylishly wear this scarf. One most common way of wearing this scarf is:
● To make a triangle, fold the scarf across the middle.
● With one hand, grasp the triangle's two far ends.
● Place the two ends behind your head and cross them.
● Bring them to the front of the room.
● Leave the two ends dangling to each side or tuck them under the remainder of the scarf. It's entirely up to you. Now style according to your choice.
Final words
You can stay warm in the winter without sacrificing elegance if you follow these simple fashion ideas. You can also get ready for next winter by purchasing various scarves, turtlenecks, and high boats.
Also read about:
How long does it take to clean an empty house
How To Write A Personal Essay The Complete Guide For Students
The Best SEO Marketing Strategy Guest Blogging