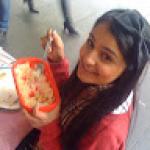 Nov 24, 2021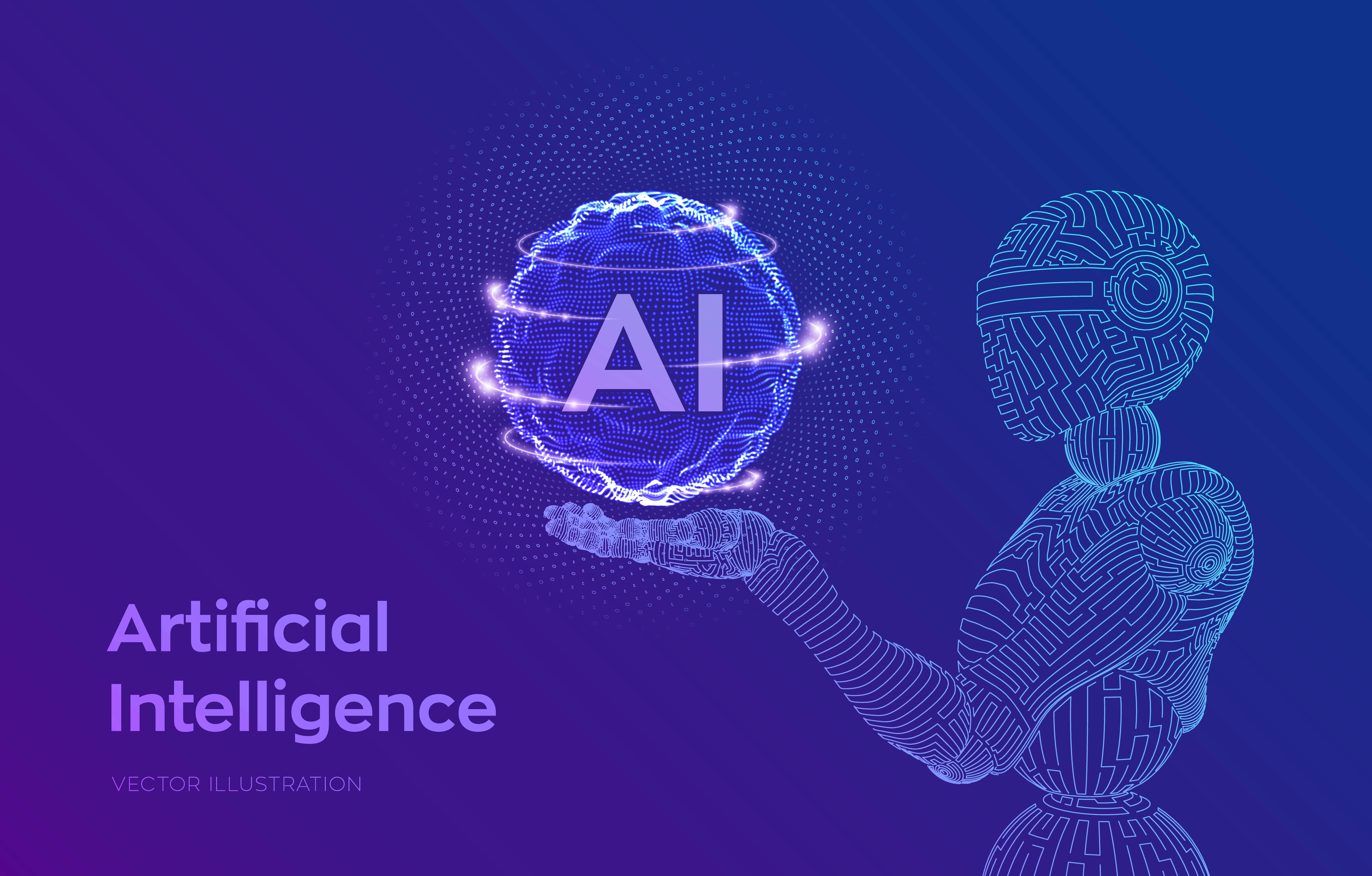 The Consumer Packaged Goods (CPG) industry is experiencing tough competition among established companies as well as young startups. As customer demands and needs are changing, companies have to adapt quickly to not only earn revenue but also stay in the competition. Adopting modern technologies like Artificial intelligence can bring a lot of changes and benefits. AI for CPG industry is becoming a necessity nowadays as it allows better management of the moving parts, especially in an industry where time is of the essence.
Making accurate decisions in a fast-moving industry such as CPG can mean the difference between you and your competitors. With features like one-day delivery and hyper-local brands emerging in recent years, being complacent can lead to a reduction in the market share. This in turn leads to a loss of revenue. This is the reason several CPG companies are incorporating AI solutions in their business dynamics and leveraging its benefits.
Benefits of AI for CPG
There are numerous ways in which companies can involve AI in their business dynamics. While bigger enterprises have been in the process of implementing different AI solutions to achieve benefits, young startups are also realizing what it holds for them. Here are a few benefits of using AI in the consumer packaged goods industry.
Enhanced Inventory Management
Around half the CPG industry is dependent on its inventory. With the help of AI, companies can manage their inventory better and increase the overall productivity of the organization. It can take over manual processes of inventory management that are not only time-consuming but are prone to errors as well. Improper synchronization between sales and inventory count can lead to customers ordering something that is not available or pickers spending a lot of time searching for products to fulfill the order.
Accurate Demand Forecasting
In today's market, anything can become viral in a matter of days, and demand for it can soar instantly. AI and machine learning models come in handy in these cases. They can analyze market behavior and change buying habits of customers quickly to accurately recommend inventory needs. This information can help companies to either stay ahead of the trend and stock adequate inventory or prevent overstocking of a slow-moving product. Being prepared for a sudden boom in sales of a particular product can help companies generate revenue quickly.
Efficient Discounts and Promotions Timing
Providing discounts or promotional deals to customers is a great way of grabbing attention, clearing the stock, as well as earning revenue. However, planning when to give discounts or hold promotional deals can be a hit-and-miss process. AI can analyze customer demands, seasonal needs, market trends, and other information to suggest the best time for holding such campaigns. It will also empower the sales team with useful insights to help them close deals quickly and improve their sales performance.
Valuable Customer Feedback
You'll never know where your product or service is lacking without proper customer feedback. With natural language processing and other AI techniques, you can easily gather customer feedback about your brand and analyze their sentiments. This information can help bring changes in the business dynamics that the customers would like and will help in driving the sales numbers up.
Optimized Warehouse Management
Managing a warehouse to store products and stocks is common for several CPG companies. Inefficient warehouse management, however, can put a dent in their efforts of fulfilling customer orders quickly and efficiently. With the help of AI solutions, companies can achieve warehouse automation. This would help them in completing manual tasks quickly and more accurately while improving warehouse productivity as well. With optimized picking, packing, and shipping processes, they can fulfill orders in less time allowing them to complete more orders every day.
Reduction in Transportation Costs
As per a report, more than half the transportation fleets in the US go over their fuel budgets. This can be alarming given that logistics and transportation make up a big percentage of expenses for CPG companies. AI-powered transportation management solutions can help in reducing these costs drastically. They can analyze the destination and provide optimized transportation routes for the trucks to take in order to save money on fuels. It can also suggest packing routines to make the best use of available truck space and load capacity.
Conclusion
Incorporating modern technologies for inventory management, transportation, customer service, and other processes in the Consumer Packaged Goods industry is becoming increasingly important in this ever-changing digital world. Customers have options of ordering something from various different channels and have a plethora of options at their disposal to choose from. Consumer demands are changing constantly and they are looking for brands that can fulfill those demands efficiently. Using AI for CPG companies has a number of advantages. Not only can they reduce manual errors that lead to unnecessary expenses, but can also keep up with the market trends and deliver them to their customers.
Also read about:
Never Hire A Marketing Agency Without Asking These Questions
ONLINE DIGITAL SIGNATURE CERTIFICATE
The Value of Custom Candle Boxes for the candle brands