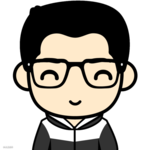 Jun 09, 2023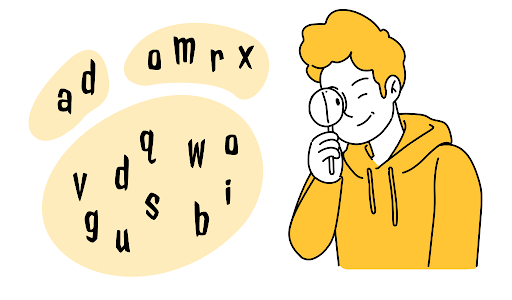 Coming up with a company name can be a daunting task. It's the first thing people see or hear about your business, and it's often what leaves a lasting impression. A well-chosen name can convey your brand's personality, values, and even its purpose. But how do you come up with a name that does all of this and more? Here are some tips to help you find the perfect name for your company.
Brainstorm
The first step in coming up with a name is to brainstorm. Start by jotting down words, phrases, and concepts that relate to your business. Consider your industry, your target audience, and your unique selling proposition. Think about the emotions you want to evoke in your customers when they hear your name. Write down as many ideas as you can, without judging or censoring yourself. You never know where inspiration will strike!
Narrow it down
Once you have a list of potential names, it's time to start narrowing it down. Eliminate any names that are too long, too difficult to pronounce, or too similar to existing businesses. Consider whether the name will be easy to spell and remember. Think about how it will look on a website, business card, or storefront. Ideally, you want a name that is simple, memorable, and distinctive.
Check availability
Before you get too attached to a name, make sure it's available. Check to see if the domain name is available, as well as social media handles and trademarks. You don't want to invest time and money into a name only to find out it's already taken. You also want to avoid any legal issues down the road.
Get feedback
Once you've narrowed it down to a few top contenders, get feedback from others. Ask friends, family, and colleagues what they think of the names. Consider doing a survey or focus group to get more comprehensive feedback. Keep in mind that everyone will have different opinions, so it's important to take feedback with a grain of salt.
Make a decision
Finally, it's time to make a decision. Choose the name that best aligns with your brand's values and personality. Consider whether it will resonate with your target audience. Think about how it will look on your marketing materials, from your logo to your website. Remember that your company name is a reflection of your brand, so choose wisely.
In conclusion, coming up with a company name is an important but challenging task. It requires creativity, research, and a bit of luck. The key is to brainstorm as many ideas as possible, narrow it down to a few top contenders, check availability, get feedback, and make a decision that aligns with your brand's values and personality. With these tips in mind, you'll be well on your way to finding the perfect name for your company.
Also read about: The Beginners Guide to Cloud Native Architecture